Timeless TV Trivia Quiz and Random Facts: '60s to '80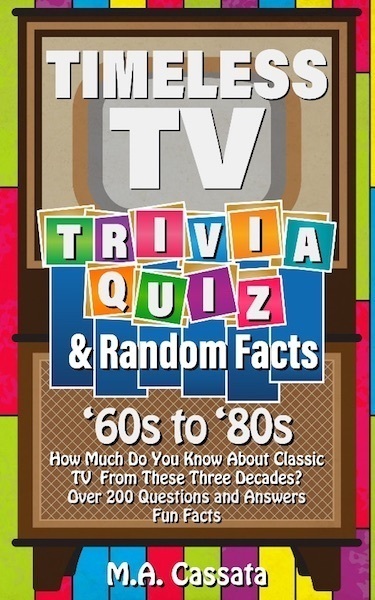 Think you know all the TV shows, the characters and actors— popular scenes and episodes and other TV-related trivia?

Do you know what is Radar O' Reilly's real first name or the Top Five longest-running TV shows of all time?

How about the Top 10 TV shows from 1965 or the name of the disembodied hand that delighted viewers on The Addams Family?

Take a sentimental journey through these three decades of television with and see how much you know. Test your knowledge and find out!
There's over 200 questions and answers, plus many random timeless TV show facts that may even fascinate you.
Do You Love Timeless TV Trivia and Facts?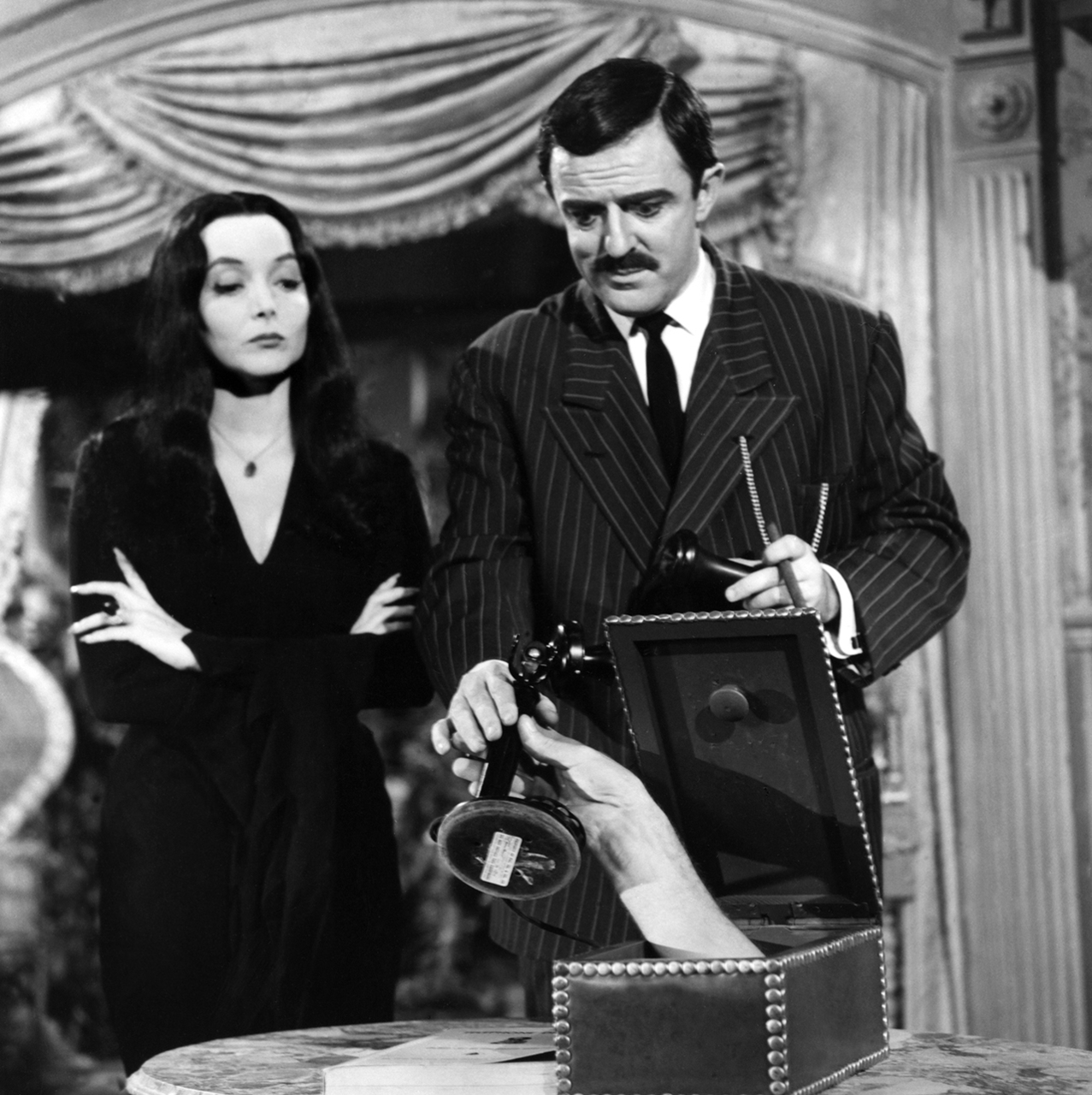 I wrote this book to bring enjoyment to all who love trivia and random facts about their favorite TV shows. Here are more than 200 questions about '60s to '80s TV shows. Wow your family and friends with your vast knowledge of these three memorable decades of classic TV.

Plus, maybe you will learn a few random TV show facts, which I hope you will find interesting like:

I hope you have as much fun testing your timeless TV trivia knowledge as I did writing, researching and compiling these questions/answers and random facts.

Quiz Questions:
1. On The King of Queens, who is Doug's father-in-law?

2. This female pop star sang the theme to Pee-wee's Playhouse,
the Saturday morning show, but wasn't credited.

3. On Diff'rent Strokes what actor played the role of Arnold?

a. Shavar Ross
b. Gary Coleman
c. Todd Bridges
d. Kevin Hart

4. On Siskel and Ebert, whose first name was Gene?

5. "Book 'em, Danno" is a catchphrase from what popular
crime show?

6. Kirk Cameron was a celebrated teen star on what show?

7. Fill in the blank: Leave it to _________

8. The Flintstones was the modern version what type of family?

9. What is Eddie Munster?

10. On Smallsville, how many people know young Clark's
big secret?

a. 3
b. 2
c. 1
d. 4

Top 10 TV Shows of the '60s
Top 10 TV Shows of the '70s
Top 10 TV Shows of the '80s