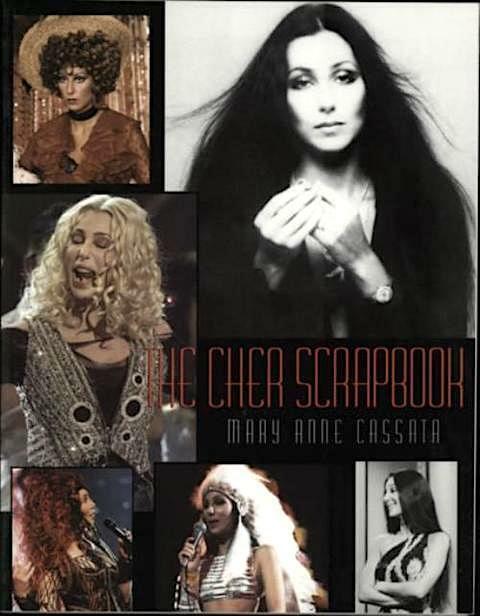 Celebrating the life and achievements of the legendary superstar, a fascinating glimpse into the world of Cher, filled with stunning photos and interesting sidebars, covers every aspect of this amazing woman, including her music, movies, live performances, boyfriends, fashion, and awards. Original.
* * *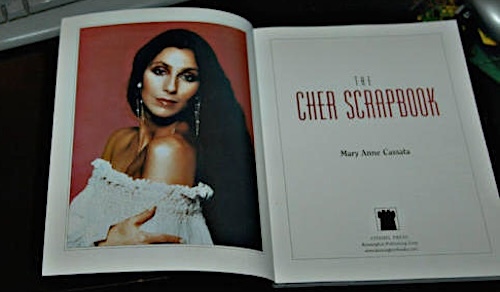 Finally, die-hard Cher fans can now own a book with all the answers to the questions that have always been on your mind. Each page is filled with interesting info on the Diva herself. The pictures (and there are many of them) are beautiful, and some can even be removed and framed for display! The book is easy reading...but interesting reading. It touches on everything from Cher's personal life to her life as a celebrity. The stories are very detailed and not vague, as in rag magazines. The info is from Cher herself. I recommend this book to all. It promises to be informative and extremely enjoyable!
* * *
There is always a new proposition with Cher. She has been reinventing herself for decades. Just when we think she is finished, she comes back for more... and she's better than ever. Mary Anne Cassata has compiled a true fan's book about one of America's most interesting and endearing popular culture icon: Cher! It contains more than 200 pages of Cher images over the years and that in itself is a trip down memory lane. From the early days to the release of "Living Proof" the book is a plethora of information and fun tidbits. Kudos to a job well done. No doubt, this is true Cher fan must-have.
* * *